Who Is Ready To Create Generational Impact With Real Estate Investing?
Over the last 4 years I have invested thousands of dollars into my own education. I have taken on mentors, online course, in-person lectures, mastermind, books, coaching, you name it and I have done it.
​
Since investing in myself and my business I have seen an exponential growth in not only my profit margins but, in my daily interactions. Let's just say taking full reigns of my education has made a tremendous impact on my life and is one of the reasons why I am starting this new educational branch of my business. 
​
Some times I think back to when I first started and all of those growing pain and painful lessons I had to learn by myself... and I wonder what if someone held my hand and gave me the blueprint to becoming successful as a Real Estate Investor before I even began... well that sure didn't happen for me but it could happen to you...
​
Enter: Impact REI Course: Impact REI Course is created by me, Breeya Johnson, and I am so honored to be sharing it with you.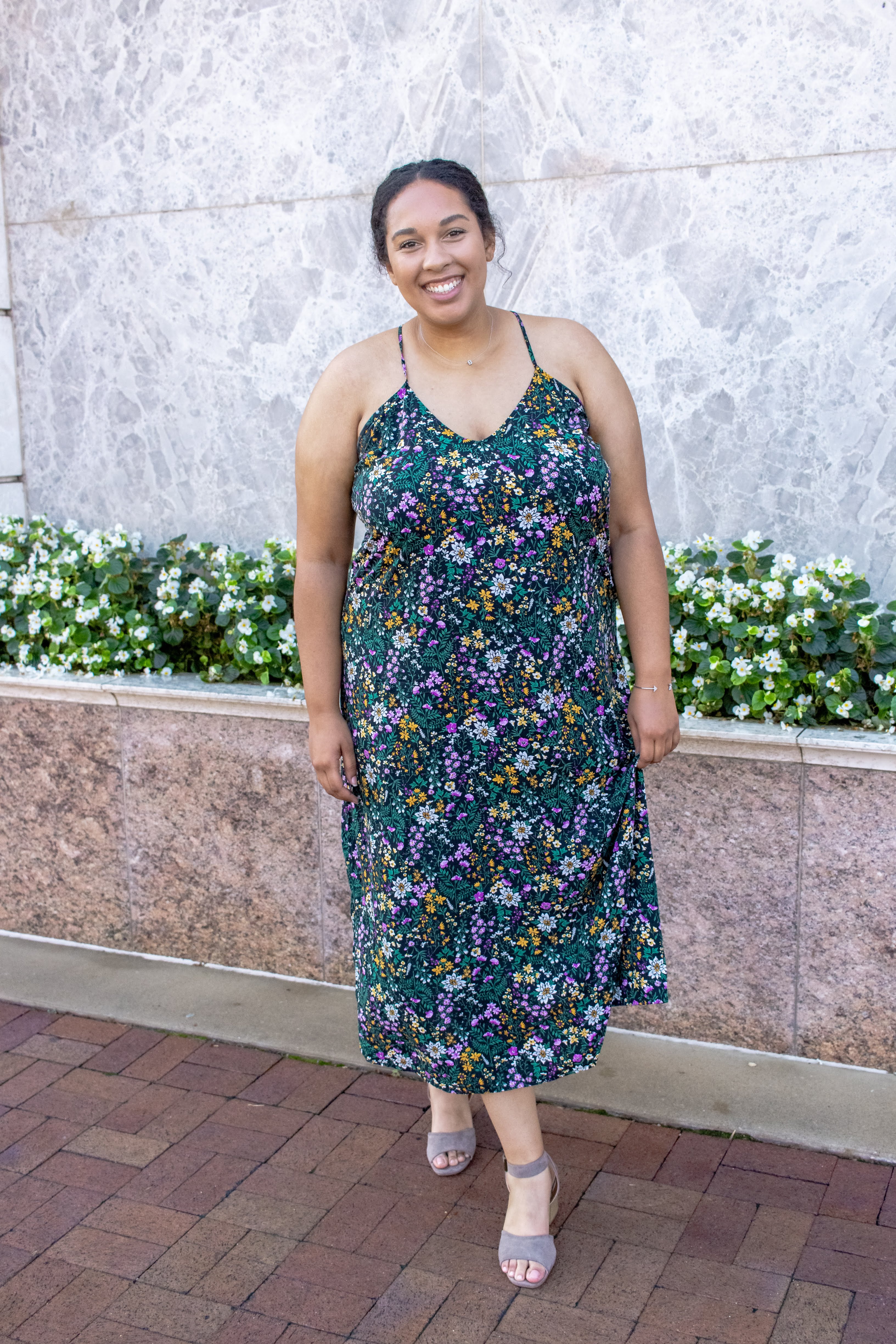 Is The Impact REI Course For You?
You are ready to start a career in real estate, either part-time or full-time but, don't know where to begin.
You are finally ready to take the first step to create a real impact, a generational impact not only for yourself but for everyone around you
You need a mentor or coach to hold your hand as you begin this new journey to help you overcome any obstacles with a concrete plan of action

You can't wait to put what you will learn into motion and take massive action so you can get

 Real, 

True,

 RESULTS. You believe Impact REI Course is the vehicle that can get you there.